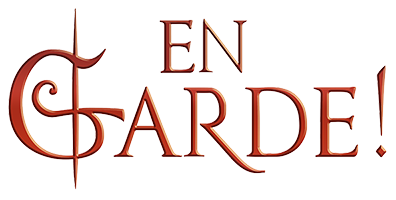 En Garde!
En Garde! - the game is now playable again
---
Greetings,
We just uploaded a new version (En Garde 1.2.2), fixing an issue that prevented to launch the game. If you have an older version and want to play again, you might need to re-download the game. We are sorry for the inconvenience!
This version also disables the automatic launch of Steam VR when starting the game.
Swashbuckly yours,
The En Garde! team