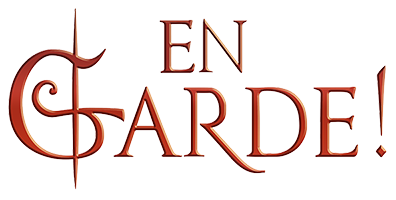 En Garde!
En Garde!'s Gamasutra article + game update
---
Hello there, swashbucklers!
For En Garde!'s nomination at Independent Games Festival, we wrote a long post-mortem article for Gamasutra, talking about the game creative direction. Click here to read it!
We also just released a new 1.2 build for the game, that we'll be showcasing at IGF on March 20-22. Do not except much changes, it mostly contains some small tweaks to make the gameplay feel better (easier parries and kicks, improvement on tutorial flow...). You can get it on the download page!
You can still watch our IGF nomination teaser here: