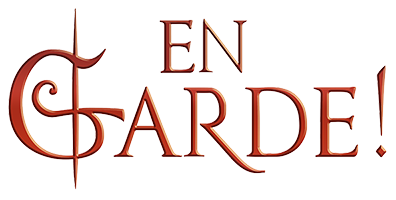 En Garde!
Vote for En Garde! at Indie Games Festival's Audience Awards!
---
Hi everyone!
En Garde! has been nominated to San Francisco's Indie Games Festival, in the Best Student Game category!
You can vote for the Audience Awards here: https://goo.gl/forms/ygwdhAlOGxYLnhVf1
We also made a new website for the game, don't hesitate to have a look! http://engarde-game.com/
Finally, here's a litte announcement video for the IGF!

Thanks again for enjoying En Garde! :)

Cheers!