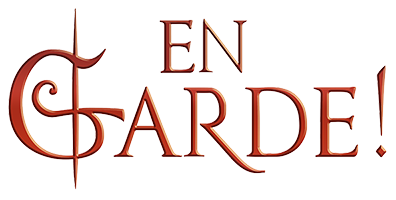 En Garde!
Announcing Fireplace Games - a new indie game studio by the makers of En Garde!
---
Today is a big day! 🎉
We are officially announcing that the whole team behind En Garde! regrouped to create a new professional game development studio!
Fireplace Games will commit to create qualitative, wholesome, fresh and thrilling game experiences for consoles and PC. ✨
This is an incredible opportunity for us. We've been preparing this while we were working at other studios in the industry. This was made possible thanks to the great reception of En Garde! as a student prototype, so we would like to thank everyone who played, enjoyed and engaged with En Garde! 🙏
Learn more by visiting fireplace-games.com and subscribe to our newsletter to be informed of our first game's reveal! (if you liked En Garde, you won't be disappointed!) ⚔
You can support us by following Fireplace Games on Twitter and engaging with our tweets: @FireplaceGames
(...Kept you waiting, huh?)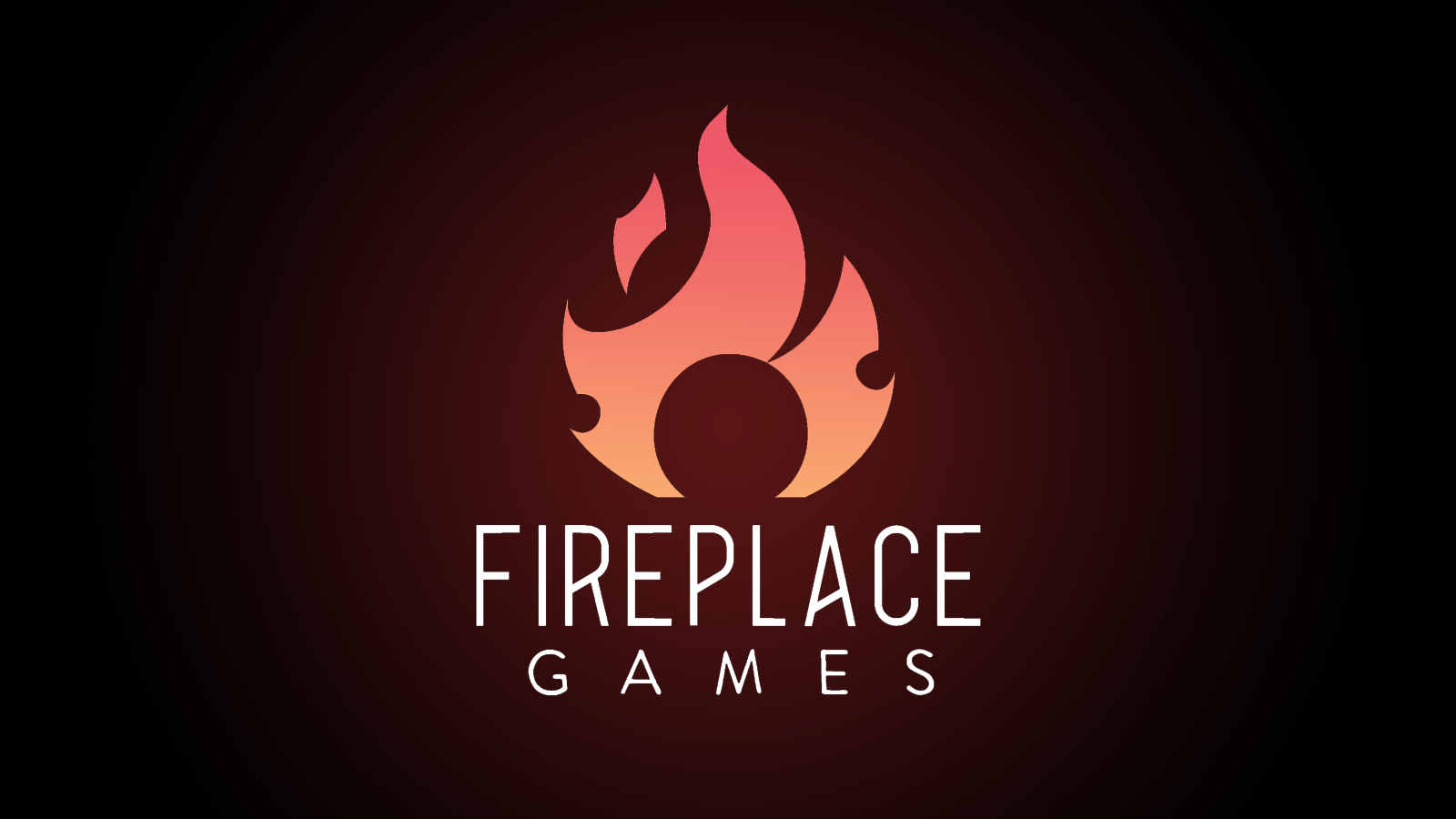 Comments
Log in with itch.io to leave a comment.
Bravo! Keep up the good work!
Toutes mes félicitations :-)